What To Bring: Halloween Party
You can find all the necessary items to have the best Halloween party ever on Influenster! Here are some of our must-haves for your epic Monster Mash! 
We're envisioning pumpkin donut hole creations....
Surprise guests with this Jack-In-The-Soap!
A refreshingly orangey way to quench your thirst!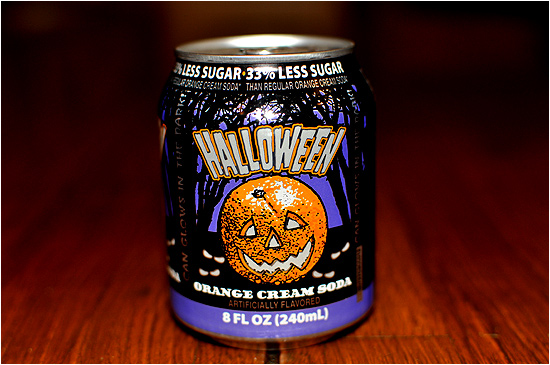 The go-to bag for mini treats!
Show up to the party with the BEST decorated sugar cookies!
Save this to use in a delicious after-dinner dessert drink to share with friends!
How adorable is this ghostly yard decoration set? 
Juuuuust the right amount of fun and scary!
This would be a fun party activity for guests of all ages!
Delicious, super-moist cake that is easy to whip up!
Title image via