What To Bring: Fall Hike
The air is crisp and cool, and the trees are changing colors! Fall is the perfect time to get in a great hike before the temperature drops. Here are some items that will aid you in your adventures that you may not have thought to bring along. Happy trails!
A super cool watch, that will help you keep track of time (and how hard your body is working!) on your hike.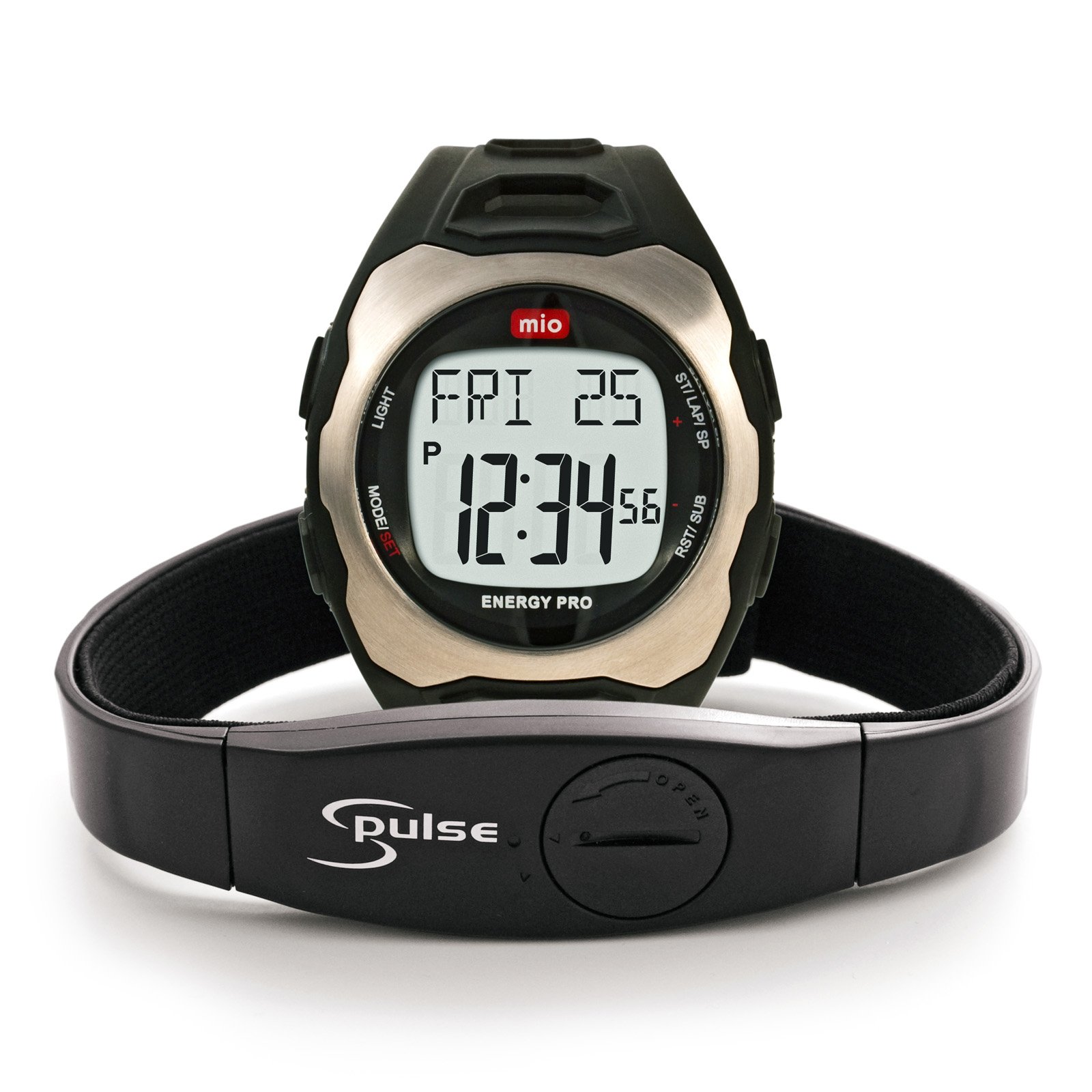 These binoculars would be great for sightseeing!
A high-quality knife is great for many different uses on hikes, especially if you're going on a trek for a few days!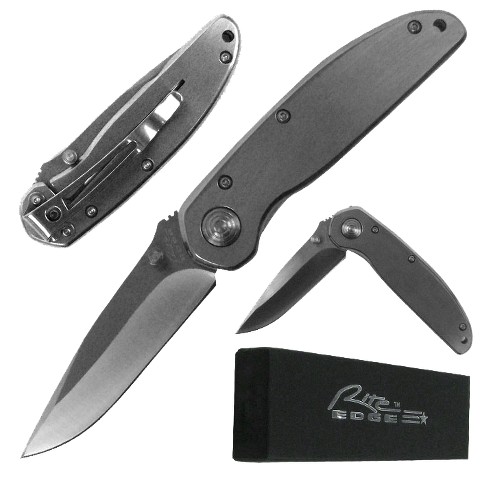 Even when it's cloudy, it's really important to have a sweat-resistant sunscreen on to protect against those rays!
Keep your energy up for long endurance with a mix of nuts and dried fruit!
Really though, who WOULDN'T want to bring these along?! If you're planning a big group hike, make sure you keep track of one another!
This water bottle doesn't contain the harmful chemical BPA, is reusable, and is easy to clip on your backpack. 
Delicious and providing essential calories for those long, endurance hikes!
It's always best to be prepared! This kit has all the basic essentials for first-aid, should a small accident happen.
Lightweight and waterproof, avoid getting lost with this handheld navigator! Bonus: 20 hours of battery life!