Types of Hard Cider: What makes a REAL cider.
Have a differnt favorite cider? Share it in the comments below!
Trying to join the recent Hard Cider revival? It may be more difficult than you think. Since the majority of hard cider is created and consumed in the UK, it's hard to find various ciders to try from across the pond. The lack of product in the U.S. leads to lack of knowledge about what hard cider is and what it means when someone talks about "different types of cider."
Americans may not be the only ones in the dark about hard cider. A controversy has risen in Europe surrounding what people consider "authentic" cider. According to an organization called CAMRA: The Campaign for Real Ale, a volunteer group founded to conserve and praise different ciders for their authentic quality, a "real" cider has to adhere to specific standards. The group formed in the 70's after many brewing companies started to create mass-produced ale and cider consisting of artificial ingredients as a cheap replacement to natural and authentic forms. 
CAMRA has a layout of various brands of cider on their website that have been deemed unnatural. Brands that have been blacklisted by this organization usually have added carbonation, are pasteurized, micro-filtered, or contain concentrate. Be on the lookout for these warning signs when looking for an all natural "authentic" cider. 
To begin a career as an amateur cider drinker, first you need to understand the different types of cider and which one is right for you. Cider is usually rated on a scale from sweet to dry. When choosing a cider it is important to keep your preference of taste in mind. A dry cider is created during the fermentation process where all of the natural sugar is converted into alcohol. To obtain a sweeter cider, artificial sweeteners are added to the product after the fermentation process. If you are someone who has a serious sweet tooth, perhaps a sweet cider is perfect for you, while someone who doesn't like their alcohol too sweet will prefer dry options.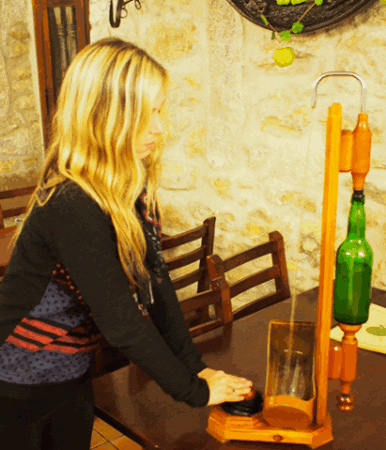 The other  type of cider that is popular is calle perry. The difference between cider and perry is in the primary ingredient. Cider is made from cider apples while perry is made from perry pears. The same rules apply with perry as with cider. Try them out and see which one you like more. 
If you are looking for a place to start, we recommend Crispin Cider.
Made using fruit grown on the west coast of the U.S. Crispin Cider is the perfect product for the cider-intrigued American.  With multiple options (dry, sweet, perry and more), everyone of their ciders are naturally fermented with no concentrate (they are even gluten-free!)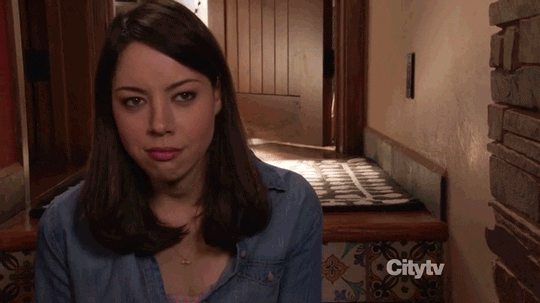 Big cider fan? Share your favorite brand with us in the comments below!